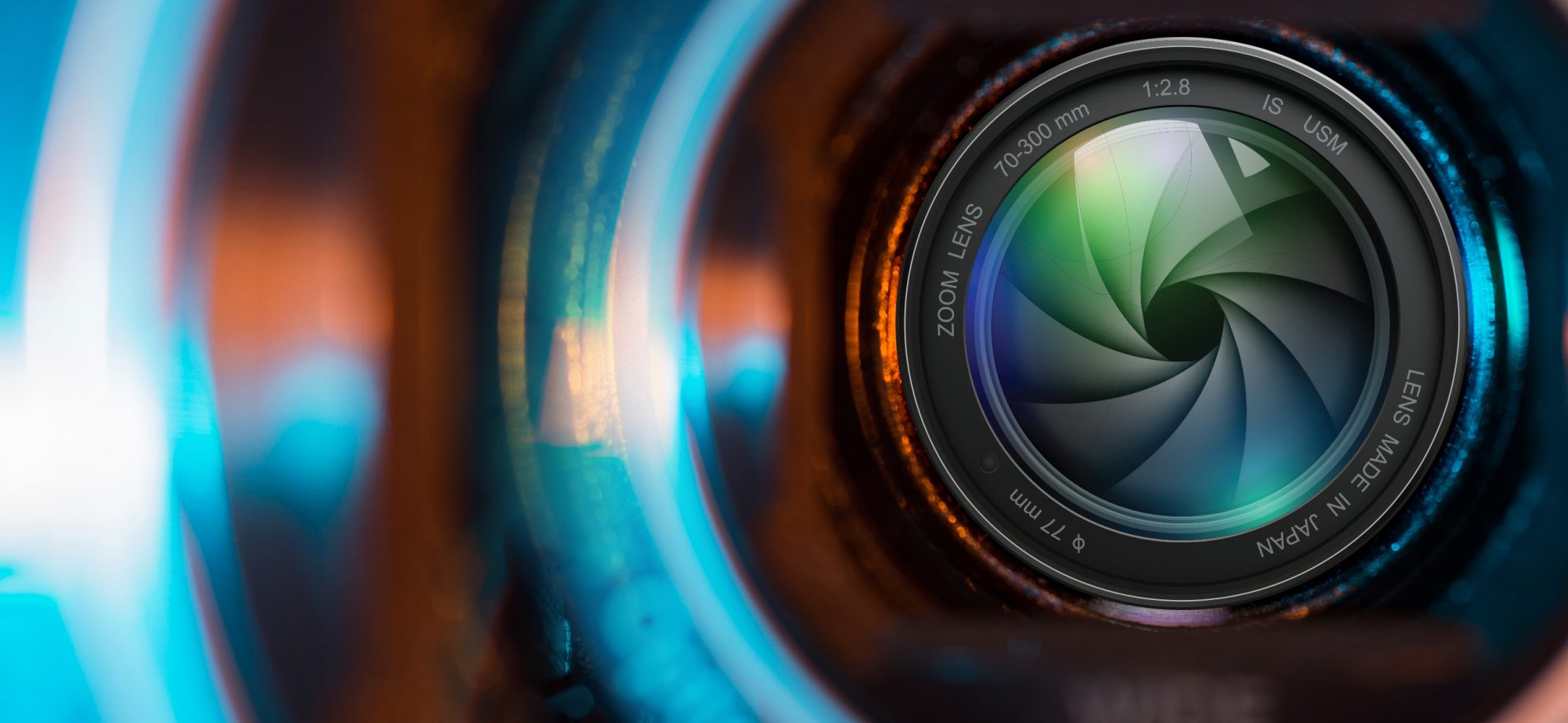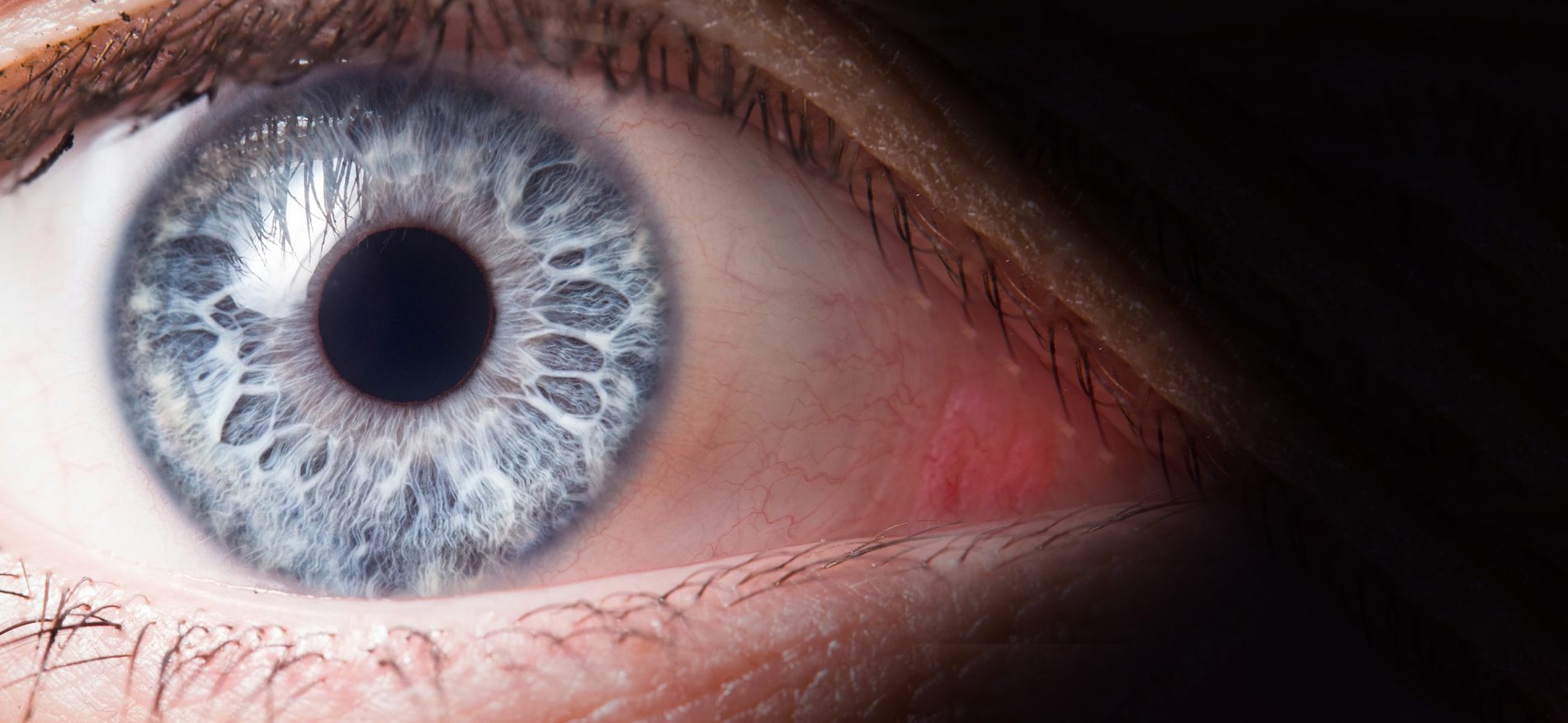 Join us for valuable
management consultancy
insights.
Robert Maxim
Founding Partner
Ensight Solutions
Ensight Management Solutions means a team of consultants and experts with a deep understanding of the Romanian business environment. We design and implement complex business transformation projects and we support companies to improve their performance, identify new sources of growth in Romania and prepare for the future.
SERVICES
Check our integrated offer of consulting services